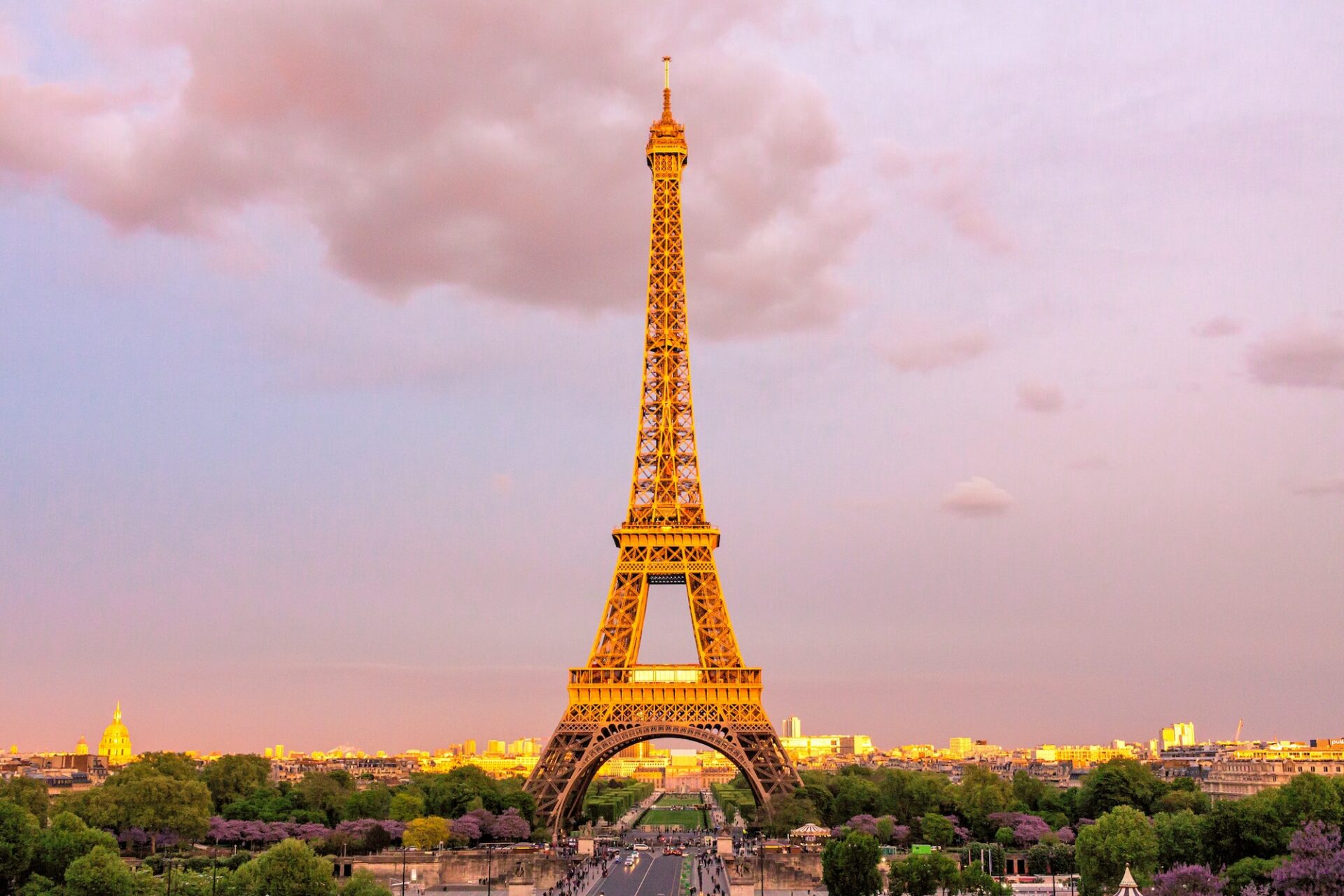 1. Passport and Photo ID
Of course, you'll need a passport or visa to visit France. Be sure to apply for either document very early on because they can take weeks or months to obtain. You'll also want to bring along a photo ID.
The ID should be 45mm x 35mm.
The ID allows you to get yourself a Navigo Pass that allows you to travel around for cheap. It costs just €5 for a pass and you can even purchase packages for the week or month. When you have a pass, it allows you to save money on your travels. But you'll also need an ID to put on the pass, so be sure to bring it along with you.
2. Cash and Debit Card
Cash, debit or credit cards are all easy ways to gain access to your money in France. Cash is good for those times when you go on a train or have to hail a taxi. If you lose your money, it's stolen on the train (not uncommon) or you run out of money, locate an ATM.
ATMs are all over France, and the actual bank ATMs often don't charge fees.
Be on the lookout for signs that say "distributeur automatique de billet" to find the ATM. You'll also want to alert your bank to your travels ahead of time to reduce the risk of your withdrawal being denied due to suspicious activity.
3. Universal Adapter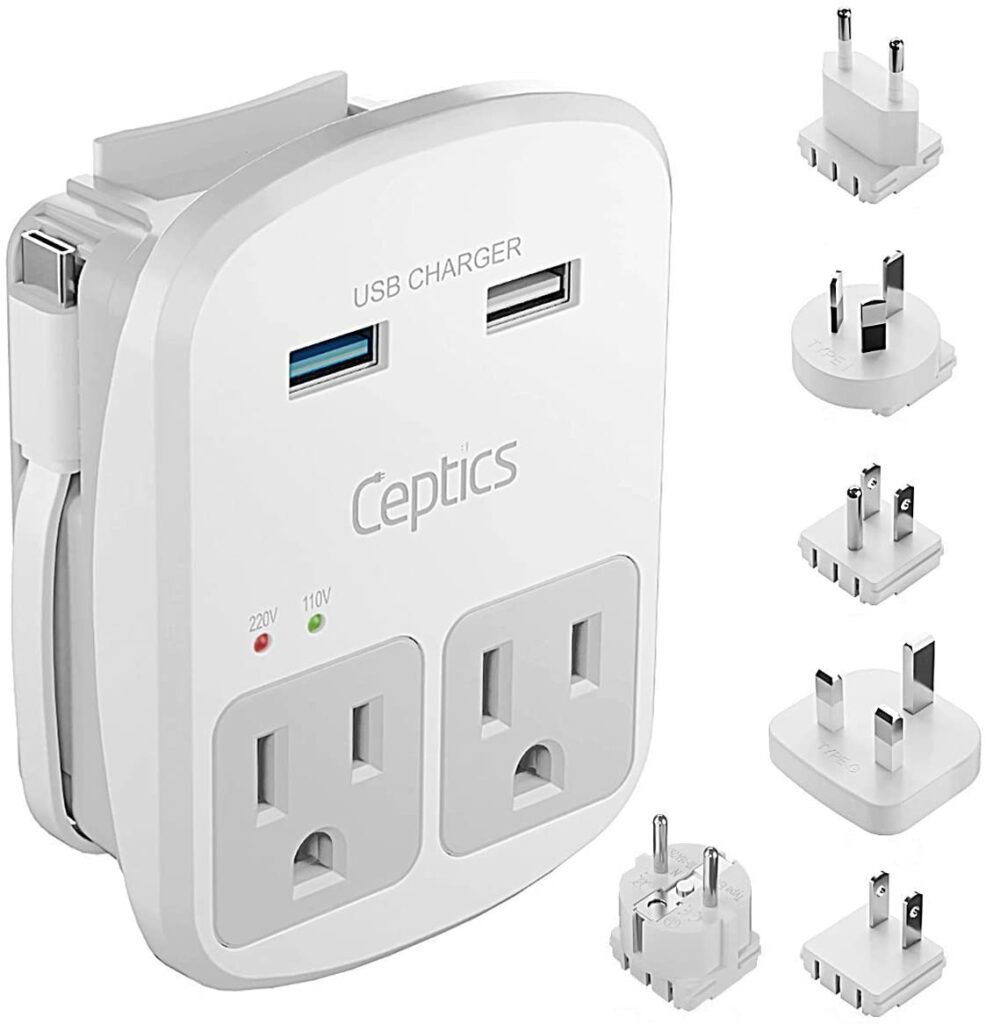 The mains or electrical outlet in France may be different than what the electronic items in your home country use. A European adapter will be your best bet and will allow you to convert to France's plugs easily.
You may also need a power converter that ensures you don't fry your electronics when you plug them in.
4. Vocre Translator+ Mobile Application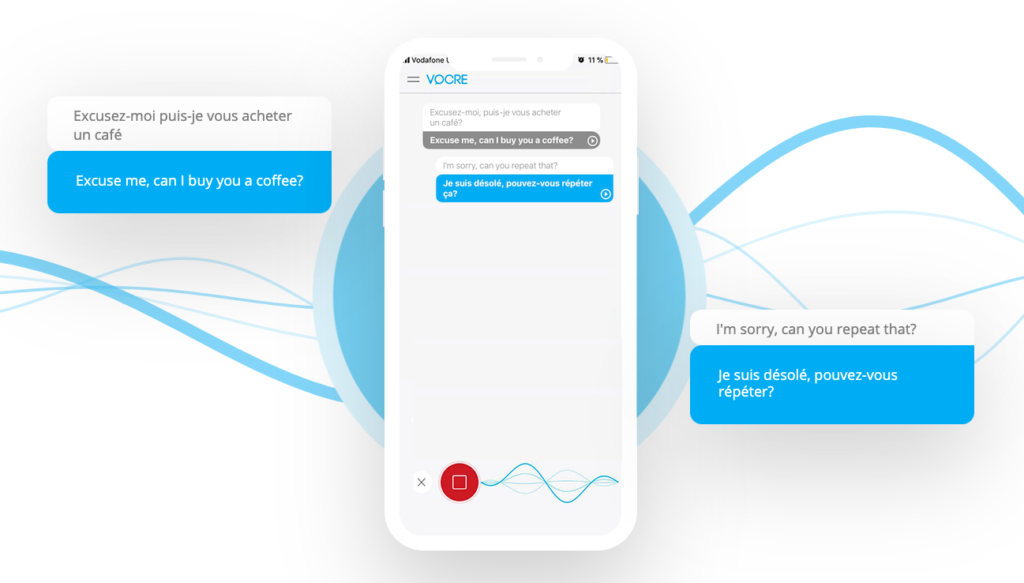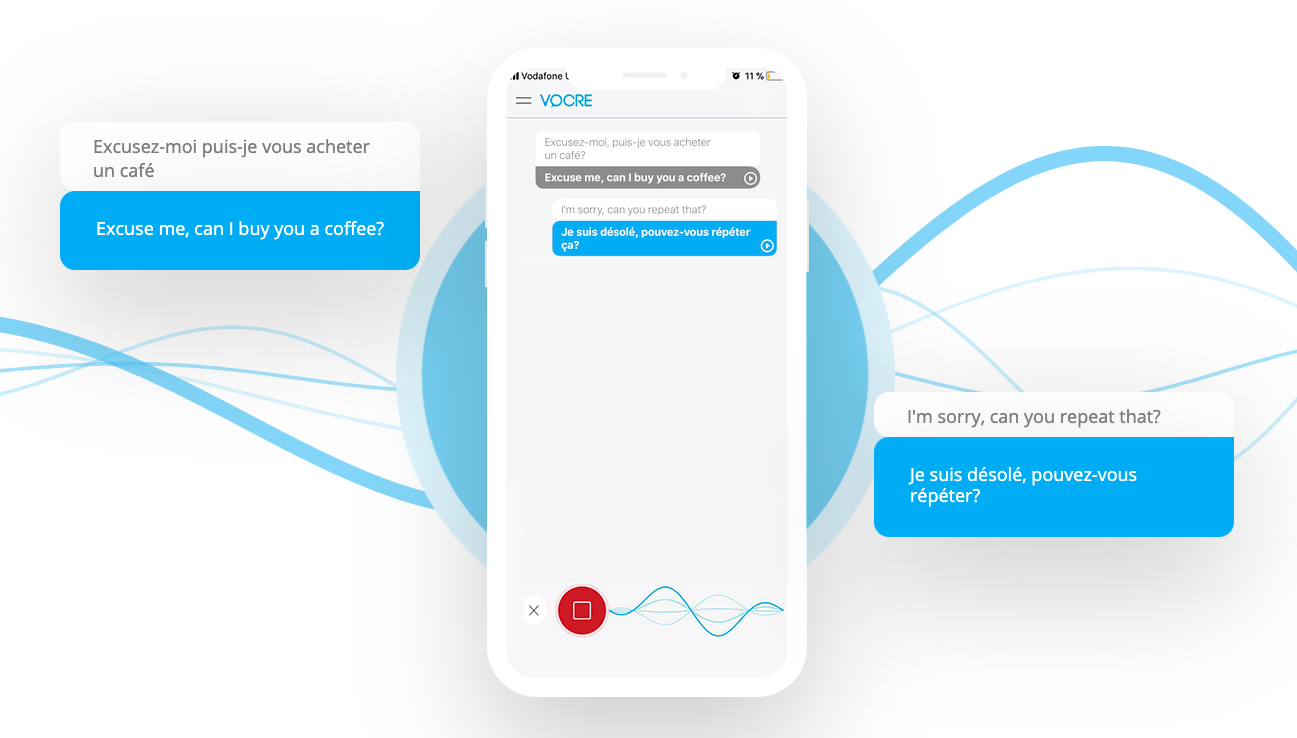 Vocre is the go-to mobile application that helps non-French speakers communicate with locals. If you need to ask questions or order food, Vocre can break through the language barrier with voice and text translations.
Download the app and unlock up to 59 languages in an instant.
You can use voice translation to understand what others are saying while using text translation to communicate back to the person. If you don't know French at a high level, this is a must-have application.
5. Power Bank
Chances are, you'll have a smart device on you when you're traveling around France. Everyone is snapping pictures with their smartphones. The problem is that your phone will eventually need to be charged.
If you're driving around a lot, you can always charge the phone in the car.
Otherwise, you'll want to bring a power bank along with you for your trip. A power bank allows you to charge your phone, or other device, on-the-go.
6. Neck Wallet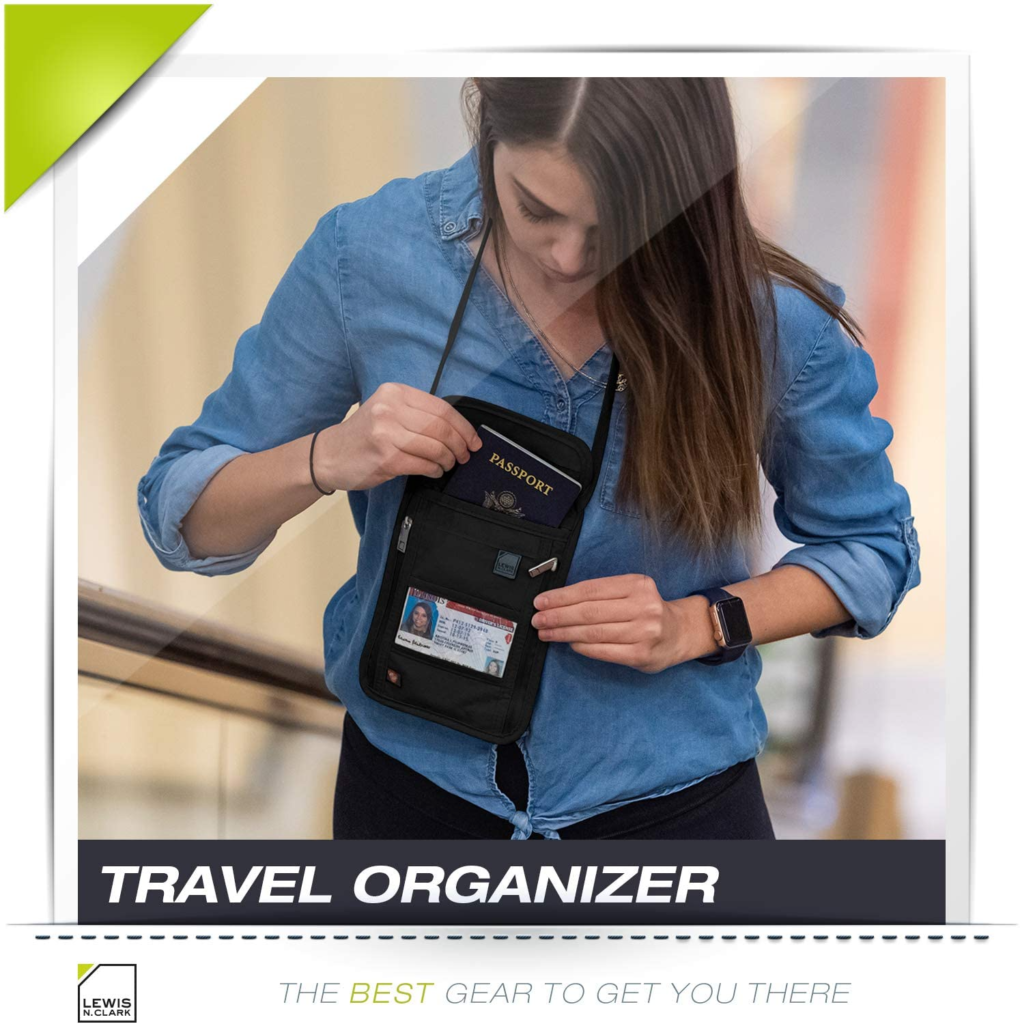 A lot of tourists try escaping the hustle and bustle of Paris to go to the beautiful French countryside. While there's a sense of security and safety, one of the biggest mistakes you can make it leaving valuables in plain sight.
Neck wallets can easily be hidden and allow you to keep all of your most important documents on you rather than risk them being stolen.
If you can, leave your luggage at the hotel to avoid being a target in Aix en Provence.
7. France Travel Guide
There's a lot to see when traveling to France. It's easy to overlook some of the best tourist destinations and even hidden gems that locals only know about. You can rely on online research, but a France travel guide is often the better option.
A few of the most popular guides are:
Rick Steves' France is a must-have guide for everything, from what to expect when visiting to lodging and even destinations to visit.
Lonely Planet France Travel Guide Book provides images and historical information along with a long list of attractions, restaurants and other locations.
Frommer's France Travel Guidebook is great because it lists places to go and avoid.
8. Travel Insurance
Traveling can be one of the best moments in your life, but while you can spend a lot of time planning, things don't always go as planned. Travel insurance is one of the must-have items to make sure that your dream vacation is never ruined.
Insurance will cover the costs of medical expenses, flight cancellations and even lost or stolen items. When the unexpected occurs, you'll be glad that you paid for travel insurance.
If you find yourself traveling to France, these eight items will help make your trip even better.